The newly built blockhouse, with the most modern equipment, you will find the ideal conditions for your seminar. The blockhouse is located at about 1130m above sea level in the midst of impressive mountain scenery in the Unesco Biosphere Entlebuch. You can reach the blockhouse by car, or you can fill up on fresh mountain air and energy during a 35-minute hike.

The wood for the log house comes from the surrounding forests, which belong to the Schönisey farm. The entire construction took one year and was carried out by the Gfeller family themselves, with the support of regional craftsmen. Here you can experience first-hand the cooperation and long-standing friendship between the two family businesses Hotel Landgasthof Kemmeriboden-Bad and Hof Schönisey.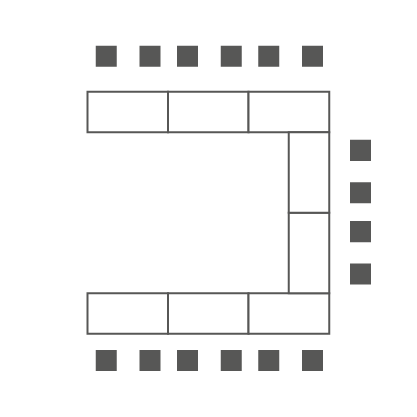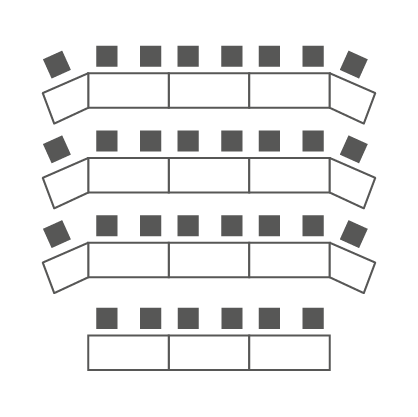 Parlamentary-form up to 30 people
A seminar with a difference!
A seminar with a difference!
We exclusively offer you a change of scenery of a special kind. You hold your event in a modern log house and relax during the breaks on the panoramic terrace with breathtaking views, where you can recharge your batteries with sun and energy. Free yourself from your professional environment and revive your spirit. You will be amazed at the top results your seminar will achieve here.

The booking of the log cabin is subject to the availability of the Hotel Kemmeriboden-Bad and the Gfeller family farm.